Two excerpts:

The Internet's official home for cat videos announced the creation of YouTubeTV, a streaming service includes nearly every channel on which college football is played — ABC, CBS, FOX, CBS, the ESPN family of networks, Fox Sports 1 and BTN. The best part for consumers? YouTube TV will cost only $35 a month, with personalization options for up to six members on each account.

Yes, they listed CBS twice. They probably meant to list NBC, which is on the list.

And...

If ESPN makes less money, it will have less money to pay conferences
If conferences make less money from TV, they will have less money to give their schools
If schools bring home less money, they'll have less money to pay coaches
The reality is likely a lot more complicated than that. It's not like Comcast, Spectrum, DirecTV and the like will take their demise lying down.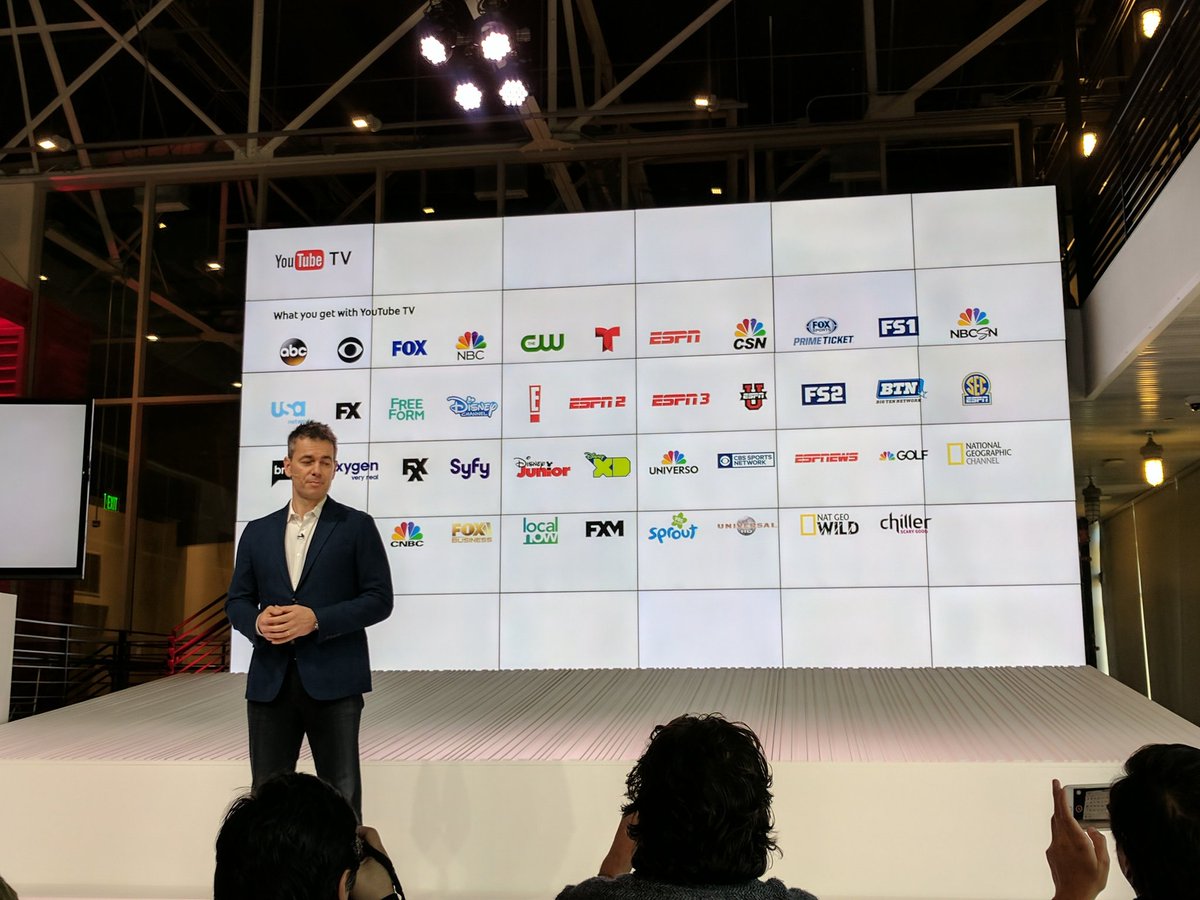 ---
---
---
---
---
---
---
---
---
---
---
---
---
---
---
---
---
---
---
The contents of this post represent the views of the author. NDNation.com is not responsible for its contents.