We recently purchased a home built in 1975 from the original owners and it's not really been updated. I'm starting that project now that it's getting cold out. I really don't want to just paint all of the trim white because they used a good deal of very nice wood in the home. I'd like to sand and refinish the doors and trim, however it took me about 2.5 hours to sand one side of one door this weekend and I still wasn't really happy with it.

Do I have other options besides sanding all of this trim and refinishing it in a red oak/mahogany color? All of the wood is a dark walnut right now. Are there places that like sand-blast this stuff for a decent price? I'd really like to avoid buying all new doors and trim.

Here's an example of what I'm dealing with. "Just paint it white" is something my wife and I would not prefer.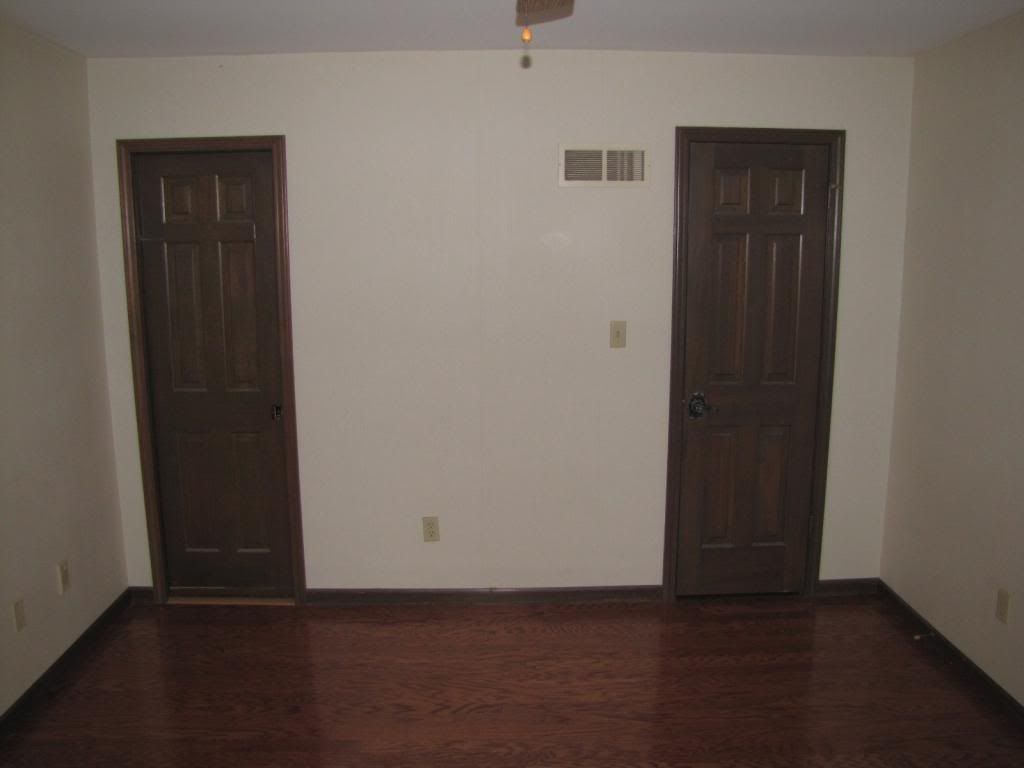 ---
Replies: